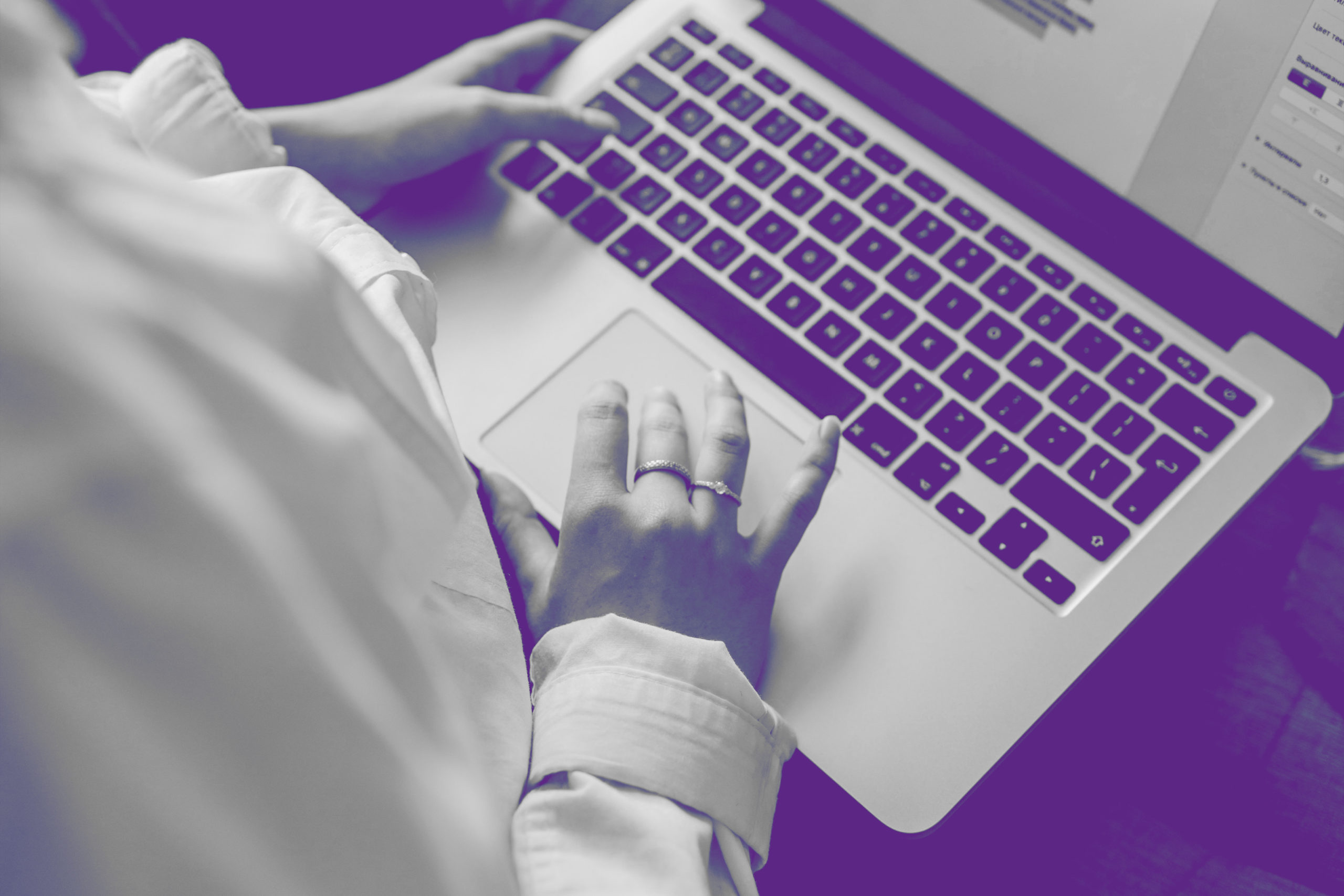 Here we will collect all the relevant resources developed by the EQUALS-EU project. We will also collect and share with you other relevant resources: links, articles, data sources, videos, interviews and much more.
By sharing these materials, we hope we will contribute to building a more gender equality-aware society. Please feel free to share everything you find interesting, unless otherwise stated.
All the materials developed by EQUALS-EU project are under a CREATIVE COMMONS Attribution ShareAlike CC BY-SA license.
If you have any suggestions, contact us.
A selection of various resources developed by EQUALS-EU and other initiatives related to the topic of building capacity in gender-inclusive innovation.
Publications
Publications will soon be available for download.
Deliverables
Deliverables will soon be available for download.
Other Resources
Other resources will soon be available for download.
You can read our Accessibility Statement and Legal Documents on their corresponding pages.