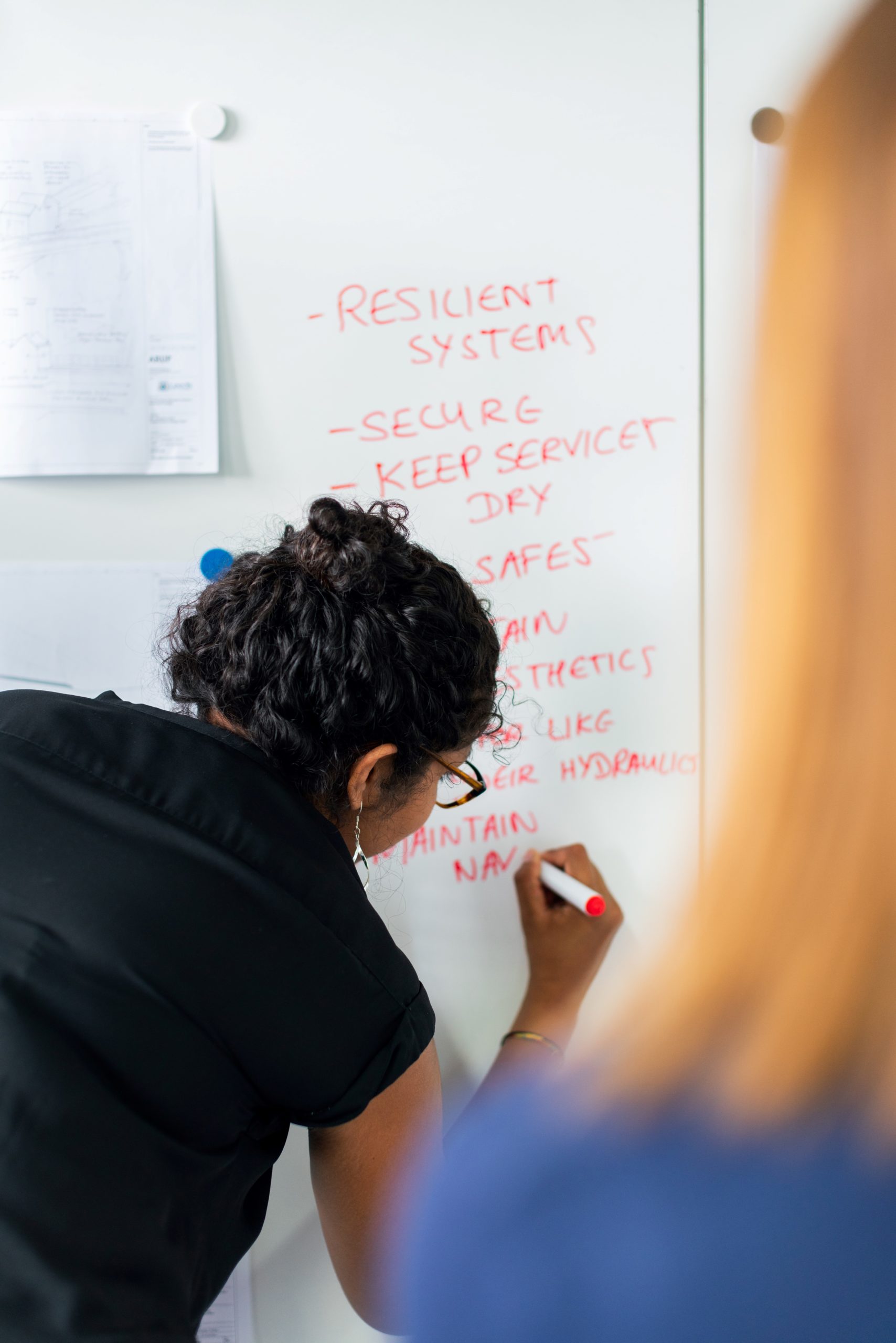 Advisory Bodies
The advisory body consists of differents external stakeholders with different competencies based on areas of their expertise. These combined competencies will help to establish a new network for gender equity focused on social innovation and entrepreneurship that leverages each member's unique expertise throughout the lifetime and the project and in on-going sustainability efforts. Academic partners and innovation partners will work together, based on their respective areas of expertise.
External stakeholders
EQUALS-EU will benefit from the input of five external stakeholder groups. An Innovation Advisory Coalition (IAC) and an Academic Advisory Coalition (AAC) will provide key insights from industry, civil society, and academia from an additional five EU MS and AC not covered by the Consortium members. They will support the implementation of network activities including close collaboration between the University of Oxford and P5/GSMA in the UK; ITU, CERN and P8/IHEID in Switzerland; Galician Enterprise-University Foundation and P10/UVEG in
Spain; Atempo, the Zero Project, and P14/BLITAB in Austria; and Manisa Celal Bayar University, P12/METU, and P15/HS in Turkey.
The following are the list of external stakeholders and their roles to the project.
1. Innovation Advisory Coalition
The IAC consists of consists of six European gender equality experts from industry and civil society.
3. Gender Equitable Investment Group
The GEIG will consist of three investors from the US, Norway, and Côte d'Ivoire. Their role will focus on providing investment advice and, at their discretion, start-up capital for the 24 start-ups (T3.1).
5. Young People's Reference Group (YPRG)
The YPRG will provide work placement opportunities for 15 young men and women involved in the project.
Their meetings will be held initially online and later in-person as part of the international summer school (T4.3). The YPRG will nominate a group lead in their first meeting who will be responsible for liaising with the GA and communicating the group's input on key decisions throughout the project and in particular T2.1, T3.2, T3.3, T4.2 and WP5. Finally, the YPRG will provide first-hand experience on the issues facing young people as social innovators and entrepreneurs.

2. Academic Advisory Coalition
The AAC consists of seven European experts from research and higher education institutes.
4. Global Hub Reference Group
The GHRG will consist of nine stakeholders that will provide strategic inputs for the Consortium members and support for the project's implementation (T1.1,T4.1, T4.2 and T4.3)
and will act as a catalyst for communicating and disseminating the project's results (WP5) in non-European countries in the Global North and Global South.The GHRG will additionally share in the benefits from EQUALS-EU by taking advantage of the project's outputs and sharing in knowledge exchange and technology transfer opportunities.