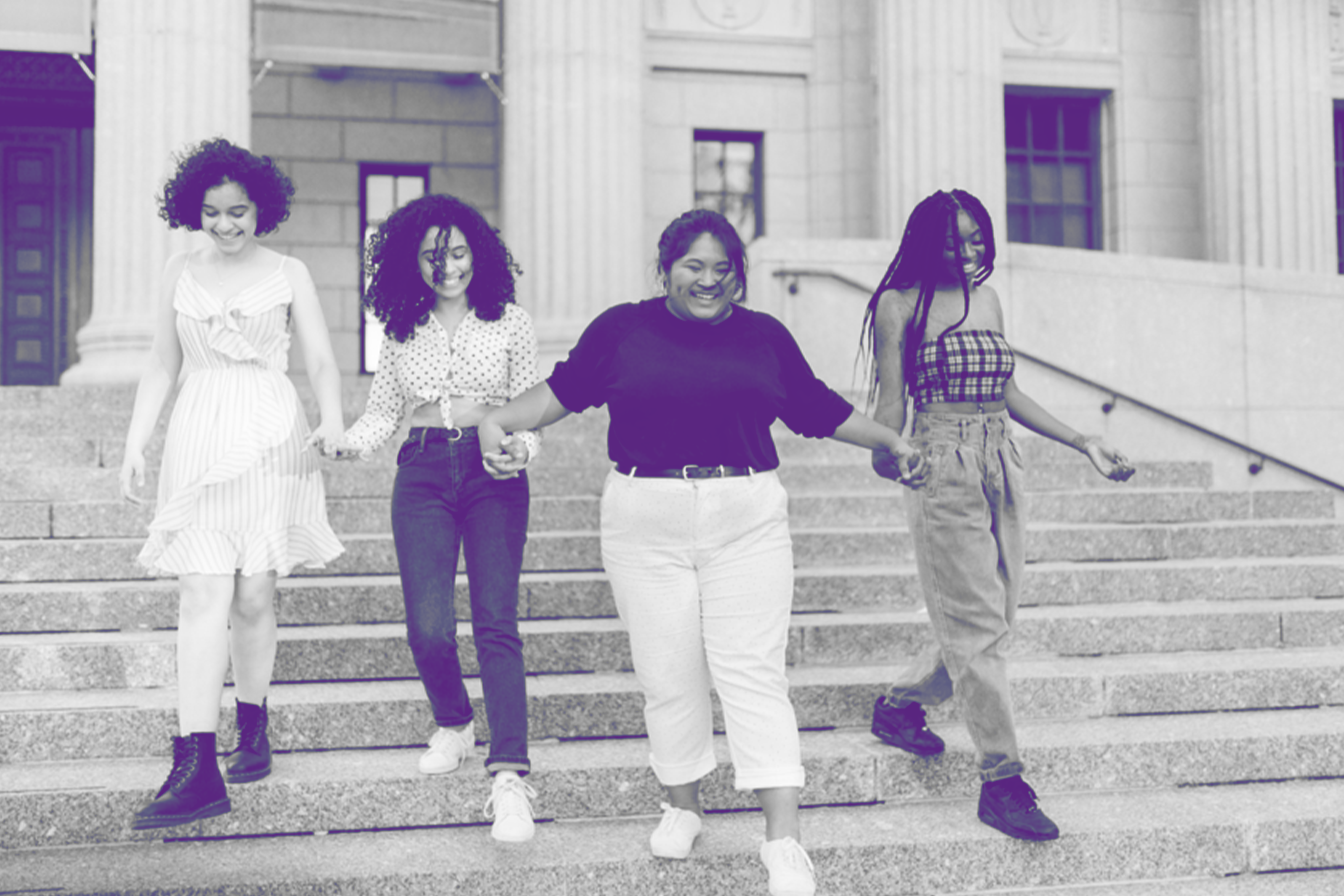 The Project
Progress towards gender equality in Europe and worldwide was moving slowly, and COVID-19 pandemics has put that to hold or even regressed it. The EU's Gender Equality Strategy 2020-2025 calls for a Europe where women and men, girls and boys, are equal, where diversity is a recognized asset to the economy and society, and where women have equal opportunities to participate and thrive in society.
The information society presents new possibilities for generating and distributing wealth and knowledge. Active participation of women in the information society is a matter of justice and equality. Digital inclusion is the key to providing new pathways and novel solutions for ensuring that women and girls can participate in the entire sphere of economic, social, political and cultural life.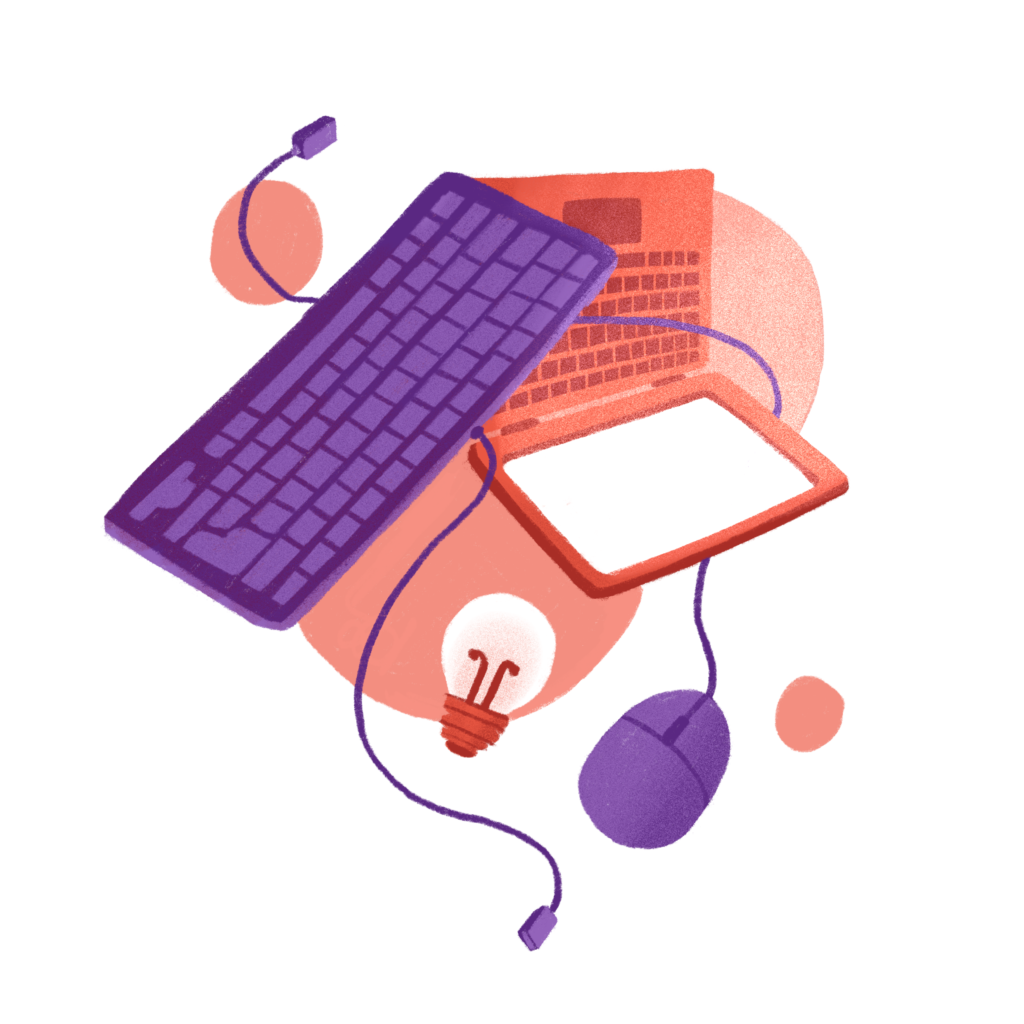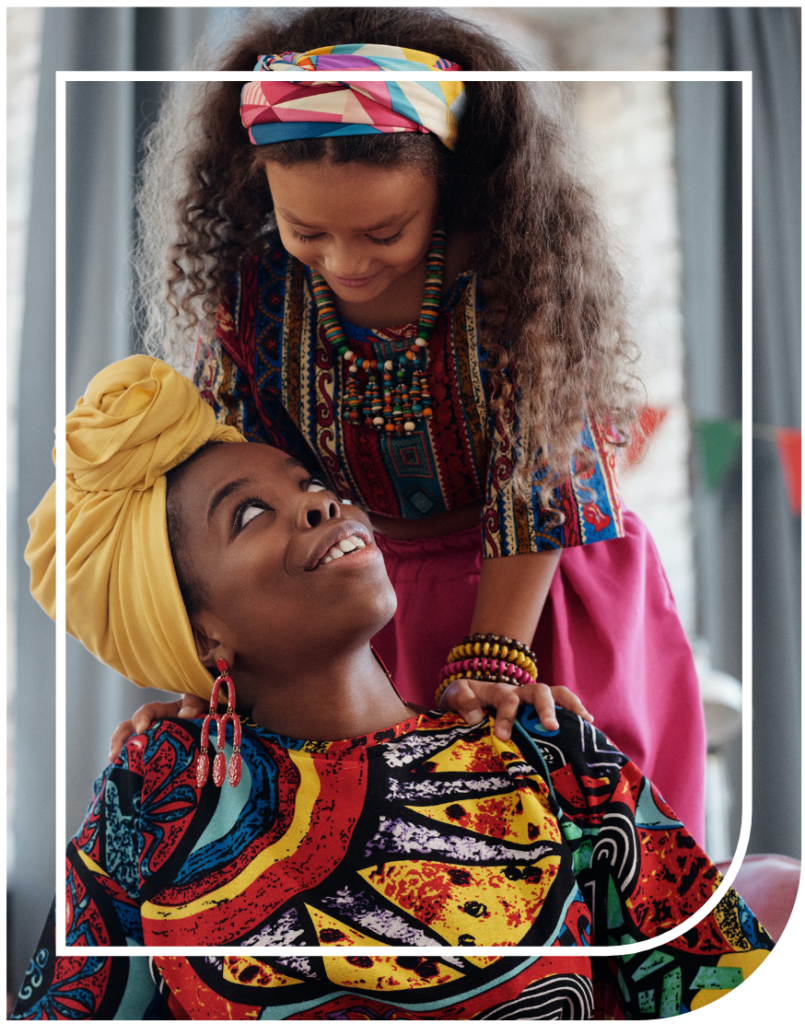 EQUALS-EU aims to build capacity in gender-inclusive innovation in Europe and partner countries worldwide with an ambitious and value-driven agenda. It is an initiative funded by the EU Horizon 2020 Framework Programme and implemented as part of the EQUALS Global Partnership.
EQUALS-EU is centred around four key activities that leverage expertise from global leaders in gender-inclusive innovation and new ideas and commitment of future female leaders.
1. Map gender-inclusive innovation ecosystems in over 20 countries
The first activity focuses on developing a new methodology for mapping the gender-inclusion in social innovation ecosystems in 20 countries. It will produce a map of key stakeholders and gender-inclusive innovations in ICT products, services, and policies. In 2022, this activity will publish a policy brief on promoting a gender-inclusive innovation ecosystem and a compendium of case studies outlining the key actors and advancements in over 20 countries in Europe and worldwide.
2. Host innovation camps and hackathons in over 25 countries
The second activity focuses on hosting a series of hackathons and innovation camps in over 25 countries. In 2021, it will produce a training guide for hosting the events. For each event, teams will develop new gender equity solutions for women and girls' digital inclusion. Each event will focus on the needs of the local cultural context. At the end of each event, a jury of experts and peers will select a solution and team, which will go on to attend the incubator program in 2022. This activity will also synthesize the results of the events to create a roadmap for promoting gender-inclusive innovation.
3. Run a six-month incubator program focused on gender-inclusive entrepreneurship
The third activity focuses on running a six-month online incubator and mentorship program on gender-inclusive entrepreneurship. The incubator program will provide business development training for the teams selected from the innovation camps and hackathons. It will result in the development of at least 20 new start-ups led by women. The program will provide expert mentors and advocates to provide individual support for the start-ups. The incubator program will also form the basis of a spin-off professional network for women and girls in innovation and entrepreneurship.
4. Hold a one-month boot camp for future leaders in gender-inclusive innovation
The fourth activity focuses on holding a one-month boot camp for future leaders in gender-inclusive innovation. The boot camp participants will be drawn from the incubator program. The boot camp programs will focus on women's digital rights, transformational leadership, and STEM skills. 20 scholarships will be awarded to the boot camp participants.
EQUALS-EU activities will be supported by communication actions aimed at promoting the project's activities and results and engaging with different audiences to raise awareness of the need for and impact of a more equitable world.
EQUALS-EU aims to promote gender equity in social innovation through capacity building and creating smart, sustainable and inclusive social innovation ecosystems in local communities and cities in Europe and the Global North and South.