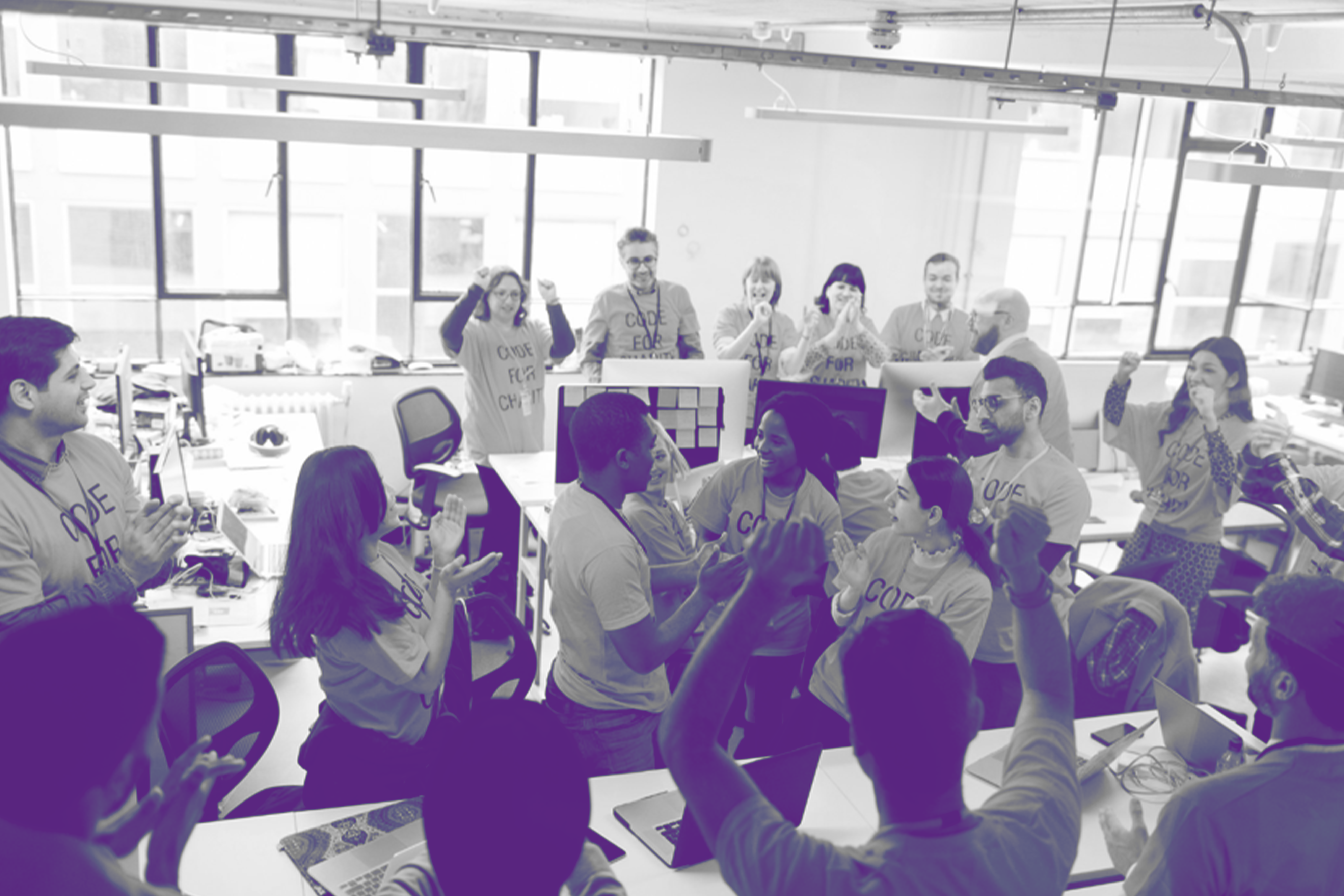 Hackathons and Innovation Camps
The EQUALS-EU project partners hosted 19 hackathons and innovation camps in European and non-European countries with an aim to generate new ideas to foster gender equality in the digital age:
Innovation camps focused on eliminating barriers to sustainable gender equity in the ICT sector and creating a new policy or process solutions for the digital inclusion of women and girls.
Hackathons provided an opportunity for new and emerging ICT developers to create technical solutions for gender inequity.
During the hackathons and innovation camps, participants worked in teams to develop their solutions for gender equity and digital inclusion. The project offers further mentoring and training opportunities to the winning teams with an aim to push them towards the creation of women-led start-ups. Here is a quick snapshot of the EQUALS-EU hackathons and innovation camps with the special highlight of winning teams and their proposals. Come and discover the innovative solutions!