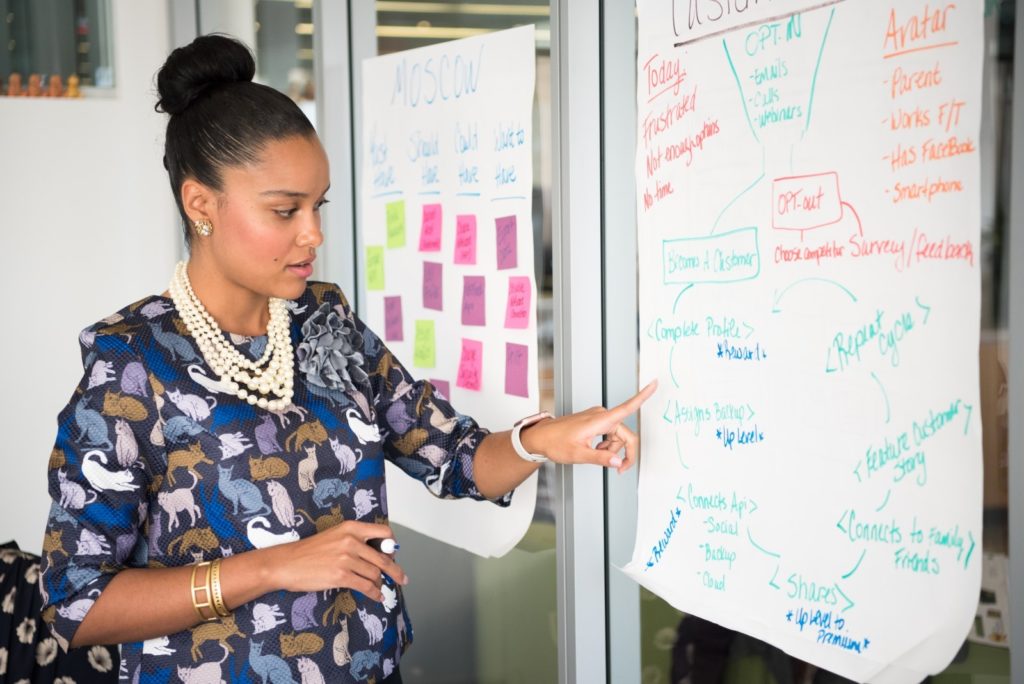 Exchanging Knowledge and Transferring Technology for Gender Equity
The EQUALS-EU supports the professional development of 24 future leaders and advocates in gender equity and digital inclusion by promoting knowledge exchange and technology transfer within Europe and between European and non-European countries.
This will be realized by designing three joint professional development courses that will be implemented in the international summer school consisting of three boot camps, one for each of the courses. The summer school will be organized in Riga (Latvia), Geneva (Switzerland) and Valencia (Spain). Evaluation of the educational quality and learning outcomes of the summer school will provide recommendations for using the courses to build capacity in non-European countries in the Global North and South.
PERCEPTIONS OF POWER: CHAMPIONING FEMALE LEADERSHIP IN THE DIGITAL AGE
In line with the objectives of the EQUALS-EU project which aims to build capacity in gender-inclusive innovation in Europe and partner countries worldwide, the first public EQUALS-EU Colloquium meeting "Perceptions of Power: Championing Female Leadership in the Digital Age" was organized on 4 August 2021 with an aim to dispel stereotypes and foster a gender inclusive innovation ecosystem through targeted discussions around key traits and skills needed to empower women in the digital age.
Over 100 experts from the mobile industry, academia, civil society and international organisations reflected on the modern-day challenges to championing female leadership in tech. They were encouraged to share best practices and experiences from among their sectors and discuss the current state of the digital leadership gap in Europe and across the Eastern partnership alongside the challenges and solutions to bridging this gap.
Following the main plenary session, participants were split into three working groups to brainstorm further and reflect on the challenges and solutions to fostering digital rights, access to technology and healthcare provision, as well as leveraging Science, Technology and Innovation skills for gender equity and building strategic communication skills to promote gender equity objectives.
You can find more details in the Colloquium Report.
SUMMER SCHOOL AND BOOT CAMPS TO DEVELOP FUTURE LEADERS
The EQUALS-EU project will host an international summer school consisting of three one-week professional development boot camps in Riga-Latvia, Geneva-Switzerland and Valencia-Spain to elevate 24 future leaders and role models in gender equity and digital inclusion.
For this aim, the project develops three professional development courses on women's digital rights, transformational leadership and STEM skills building on each other. A standard course format is created including course descriptions, learning outcomes, pedagogical methods, forms of assessment and a repository of digital learning materials. The evaluation of the summer camp as well as a repository of learning materials will be shared publicly.