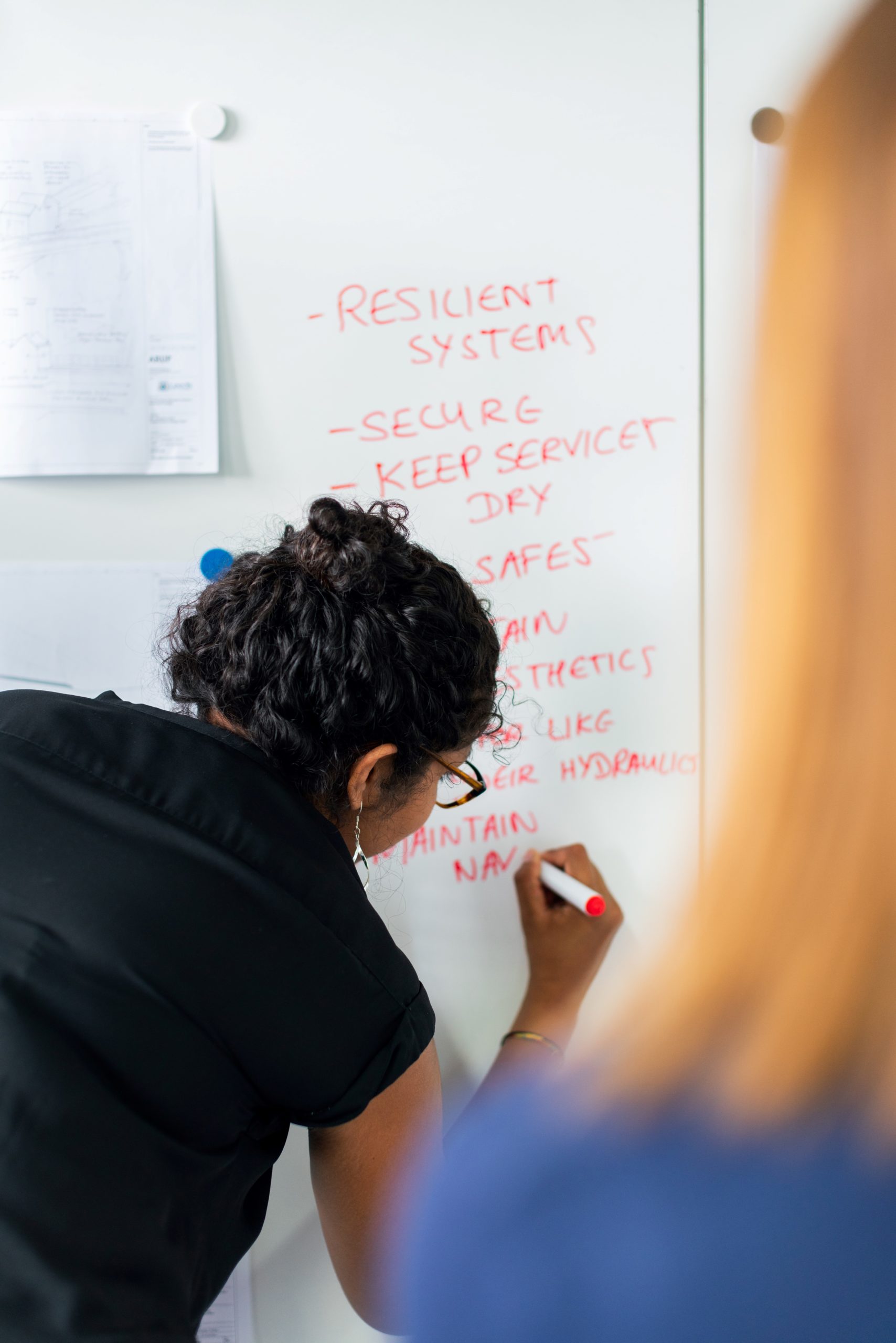 Bridging the Financial Literacy Gender Gap through Mobile
Bridging the Financial Literacy Gender Gap through Mobile
Home > Events > Bridging the Financial Literacy Gender Gap through Mobile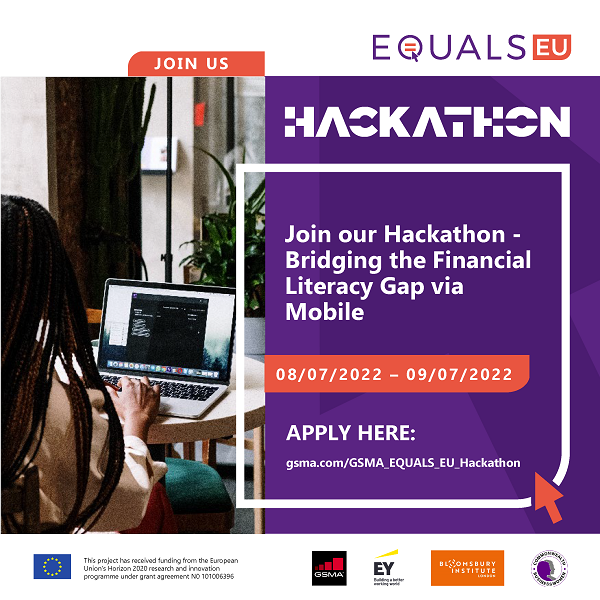 About the event
Do you want to win the opportunity to be a part of a highly competitive global six-month

Are you based in London, UK? Do you want to empower thousands of girls and women with tech solutions enabling them to become digitally and financially literate? Do you want to win the opportunity to be a part of a highly competitive global six-month virtual business development incubation programme and much more? If so, the GSMA EQUALS EU Hackathon is the right event for you!
The GSMA is pleased to host the EQUALS EU Hackathon "Bridging the Financial Literacy Gap via Mobile", which will take place in London on 6 and 7 May. This event is part of the Equals EU project which aims to find solutions to make the tech and digital fields more inclusive, especially for women. The Hackathon is held in partnership with EY, the Bloomsbury Institute and the Commonwealth Businesswomen Network.
What is the Hackathon about?
The goal of the hackathon is for groups to invent and develop an open-source tool, platform or app which enhances financial and digital literacy for women in particular. We are looking for diverse participants that have an insight into or strong interest in the current barriers to financial literacy and the relevance of digital finance for women in low- and middle-income countries (LMICs). We especially want the hackathon to generate solutions for those markets where mobile money is most prevalent (Sub-Saharan Africa and Asia). Solutions may include simultaneously addressing the lack of both digital and financial literacy amongst women users and non-users of mobile financial services, particularly mobile money.
Accepted applicants will be allocated into groups of four people, with a maximum of four groups altogether taking part (i.e. a total of 16 participants).
Preference will be given to female applicants and those who identify as representatives of vulnerable and minority groups. You can read more about the event and apply at the link below:
Link to more information and registration
Time and place:
8 – 9 July 2022
London (UK)
The event will be held in English.
Hosted by GSMA
Upcoming events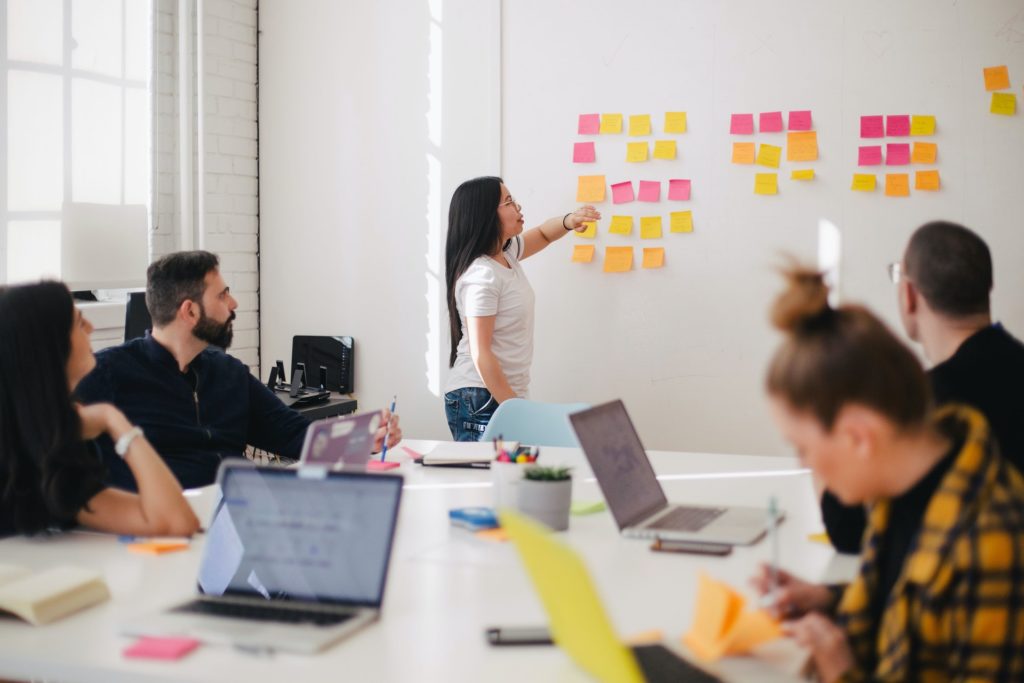 12th of May
Hack for gender equity in public health
Reichmann University, Herzliya, Israel