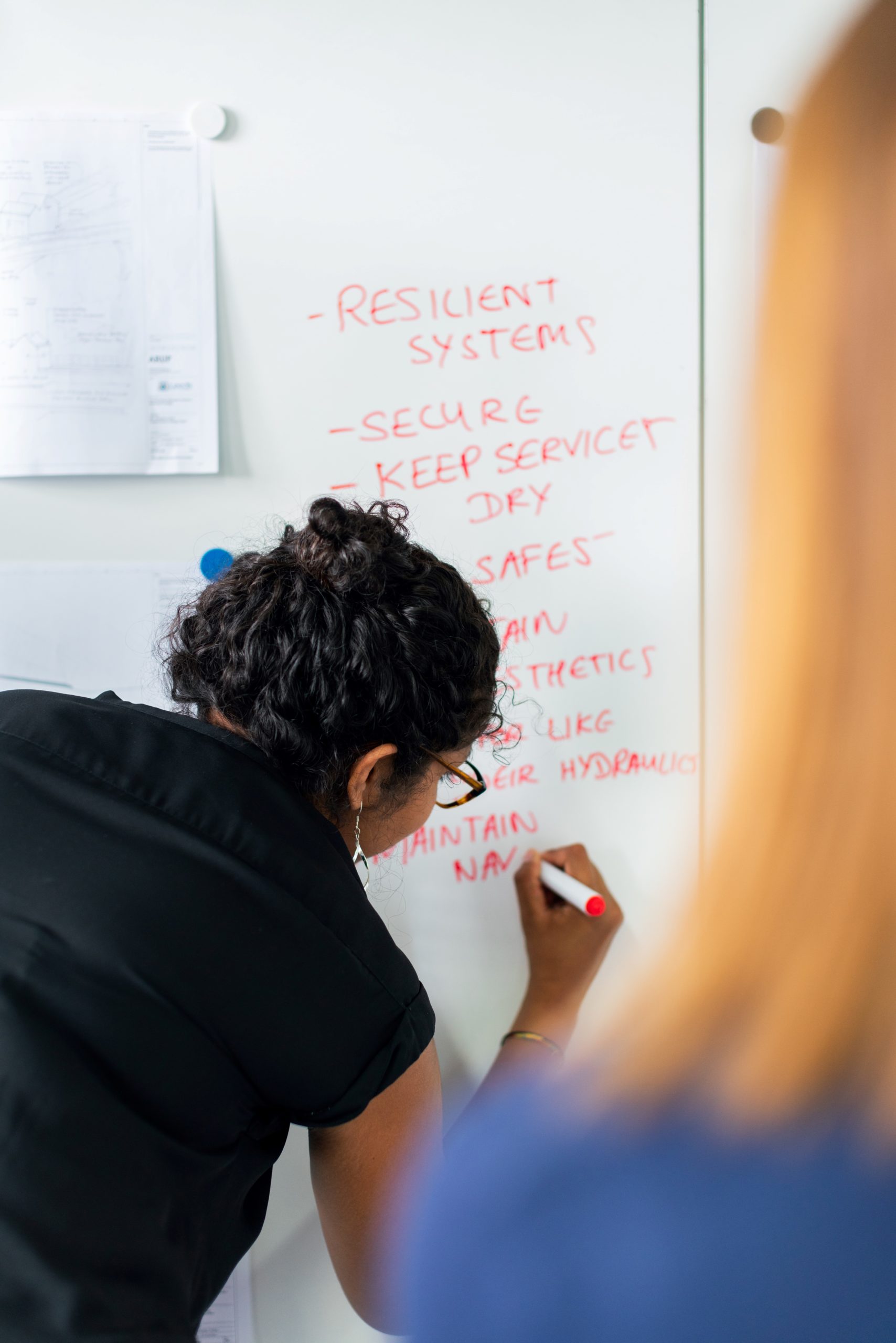 Seminar & Panel (Onsite) || Innovation Camp (Online)
Panel (Onsite): en Working in the Defense and Security Sectors || Hackathon (Online): Gender Equality in Business Life
Home > Events > Seminar & Panel (Onsite) || Innovation Camp (Online)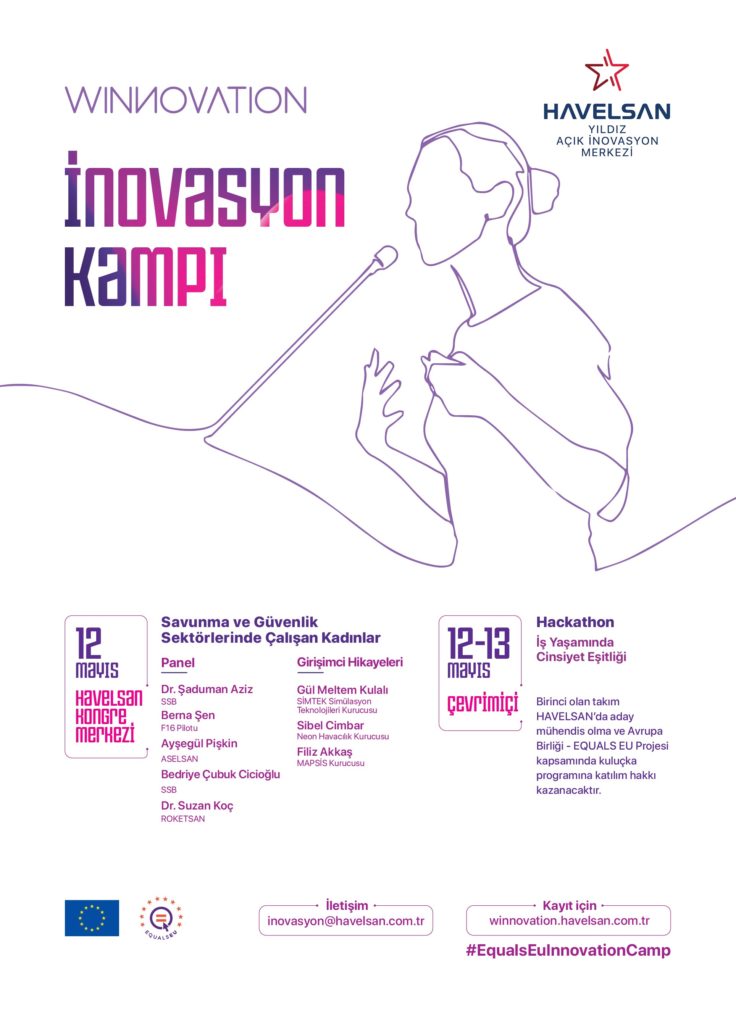 About the event
The event will be in Turkish.
WINNOVATION Innovation Camp organized by HAVELSAN will take place on 12-13 May 2022.
On May 12, we will have a panel on "Women Working in the Defense and Security Sectors" with female panelists and women entrepreneur speeches. The panel will take place at HAVELSAN Congress Hall.
We will also organize an online Hackathon on "Gender Equality in Business Life" on May 12-13. The winner of the hackathon to be held during the camp will have the chance to participate in the incubation of the EQUALS EU Project and candidate engineering at HAVELSAN.
Time and place:
12 May 2022: Panel on Women Working in the Defense and Security Sectors

Venue: HAVELSAN Congress Hall

13 May 2022: Online Hackathon on "Gender Equality in Business Life"
Link to registration (Deadline for registering is 9th of May)
Partner organization: Havelsan
Upcoming events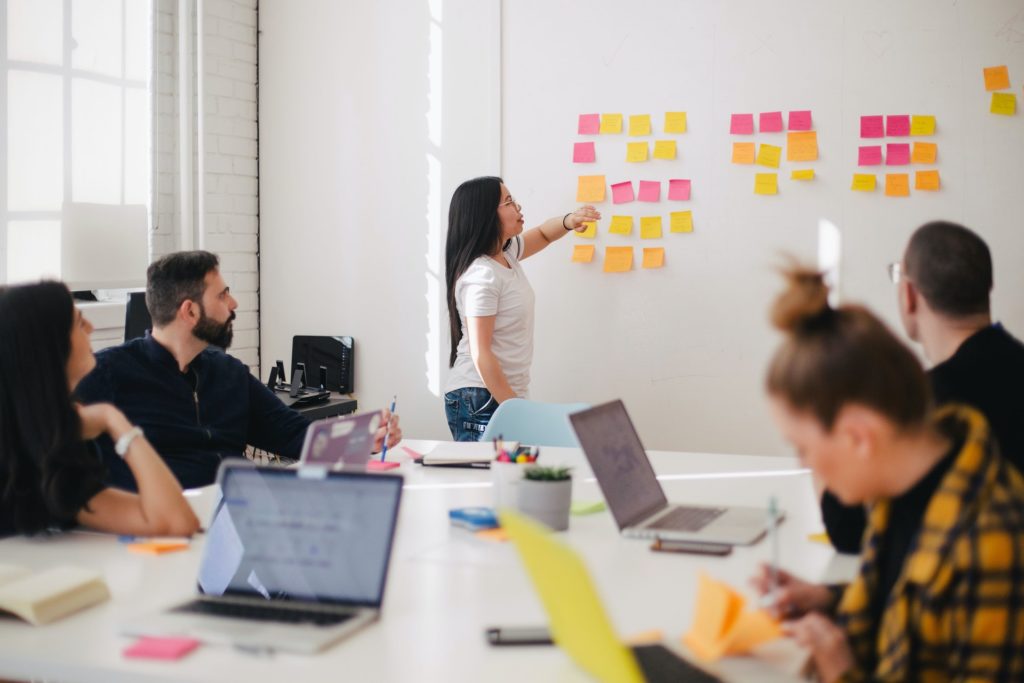 28 – 30 April 2022
Innovation Camp: Feminism and Women's Leadership in International Law and Policy
International Telecommunications Union (ITU); United Nations Library; Impact Hub, Geneva; IHEID (Maison de la Paix)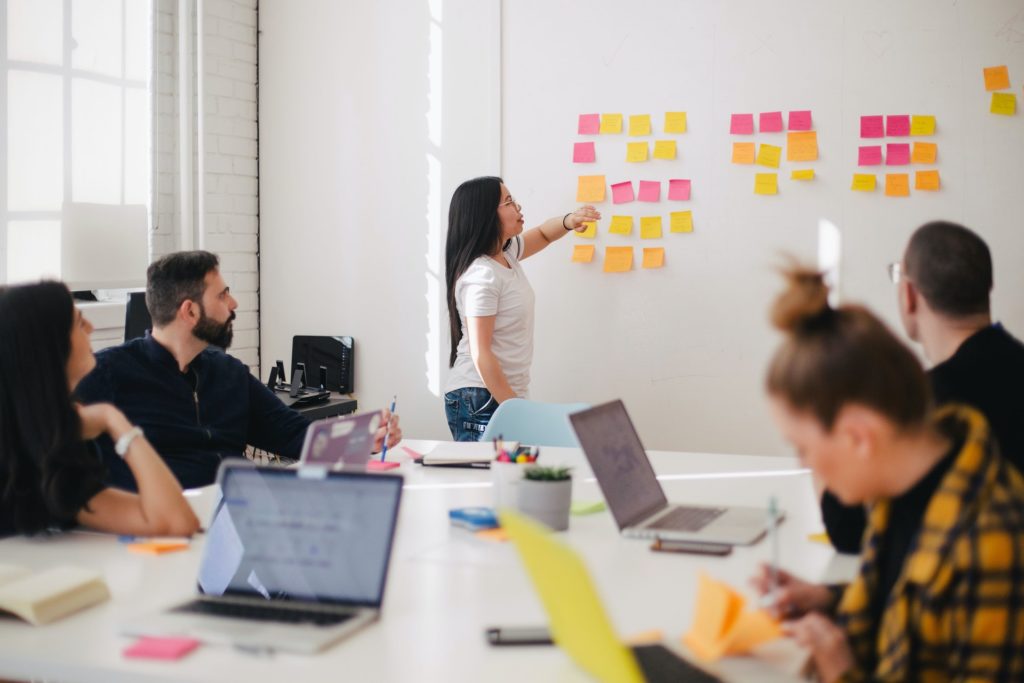 5 – 6 May 2022
Bridging the Financial Literacy Gender Gap through Mobile
London (UK)/ Venue TBC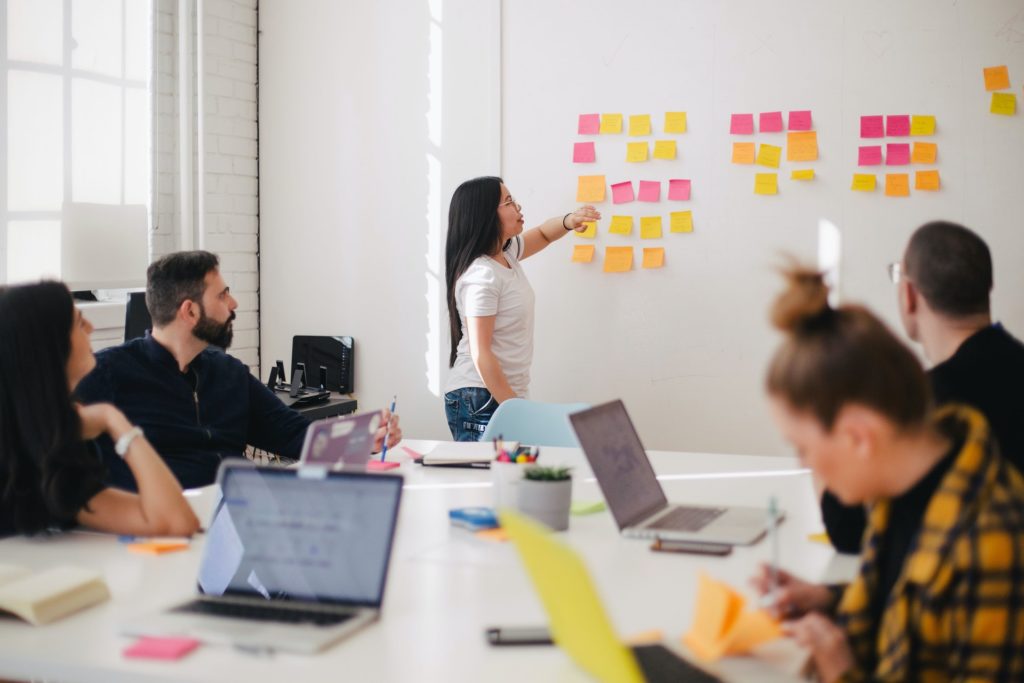 12 May 2022
Hack for gender equity in public health
Reichmann University, Herzliya, Israel