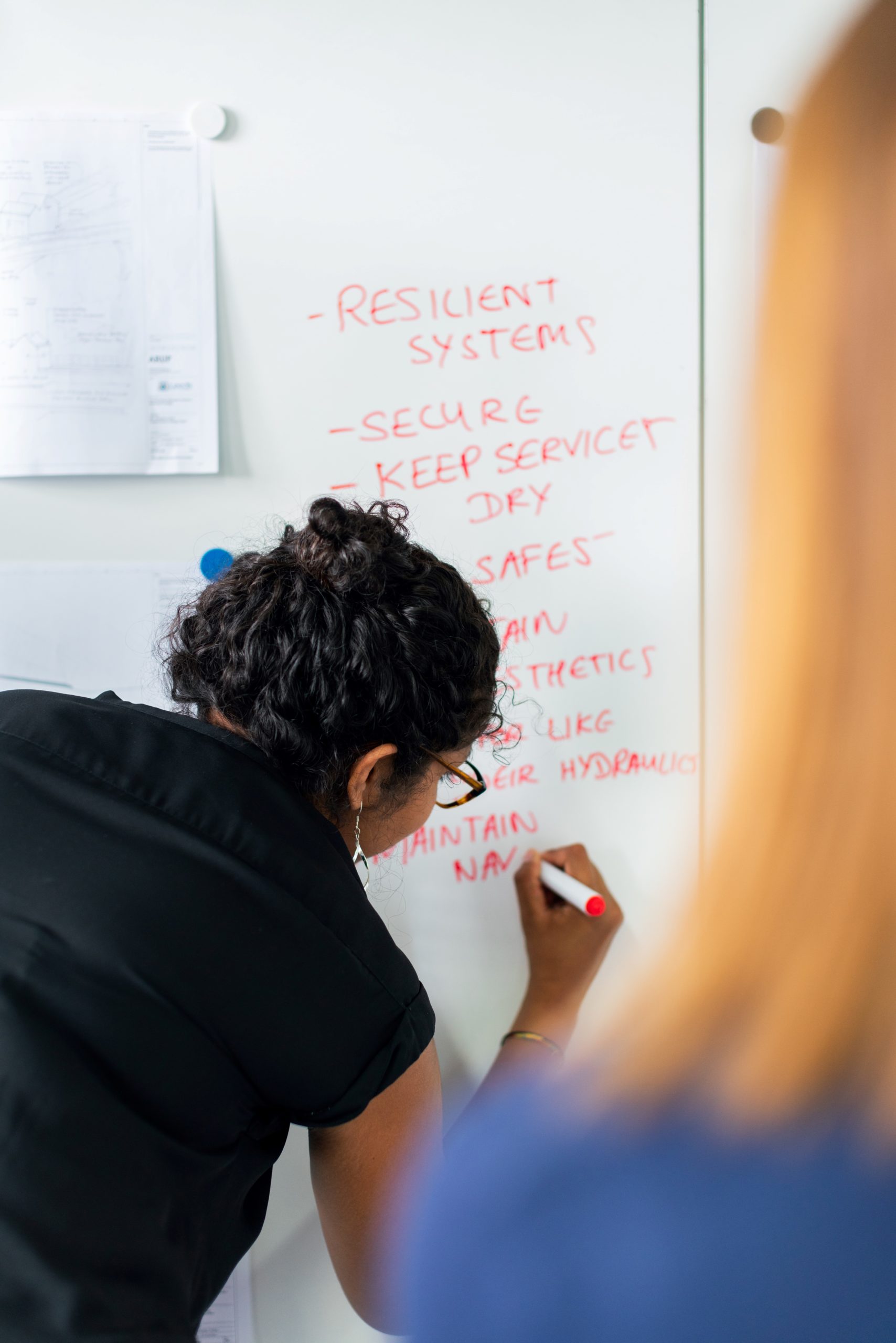 Home > Events > Hack for gender equity
About the event
English will be the language. If you have a tech idea or product that targets women with disabilities, it might be impactful for many and scalable, apply to further develop and showcase your solution and get traction on a European level.
Date: 23 – 25th of March.
Venue: Online. Open for all EU countries.
Hosted by BLITAB (AT)
Upcoming events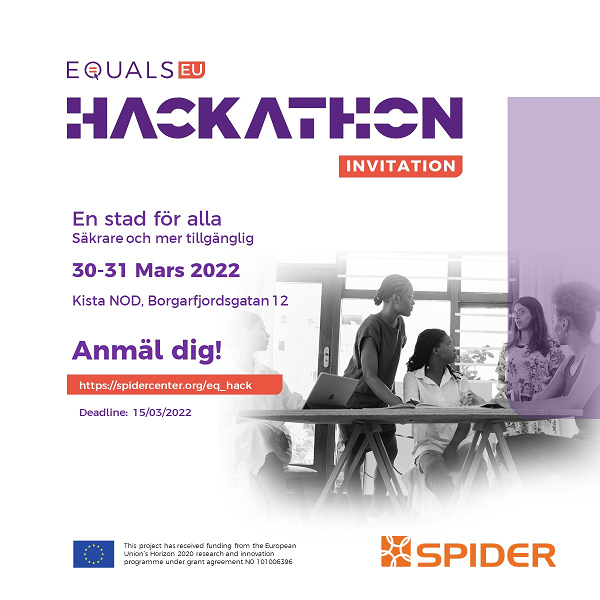 30 – 31 march 2022
Safer cities for women and girls
Stockholm University, DSV Open Space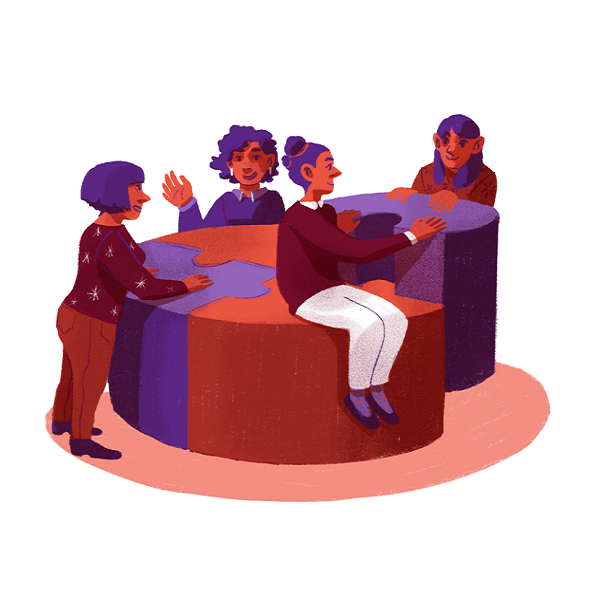 16th of April
Gender in science and security
Scince Parck (Scince and Security)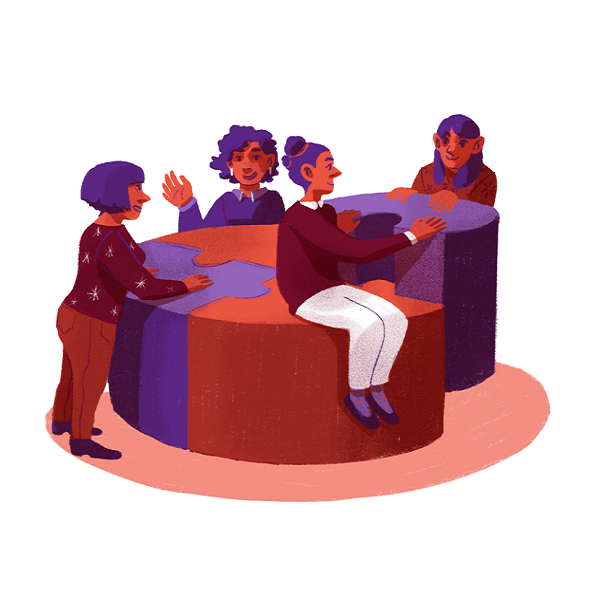 5 – 6 May
Bridging the Financial Literacy Gender Gap through Mobile
London, UK (Venue TBC)